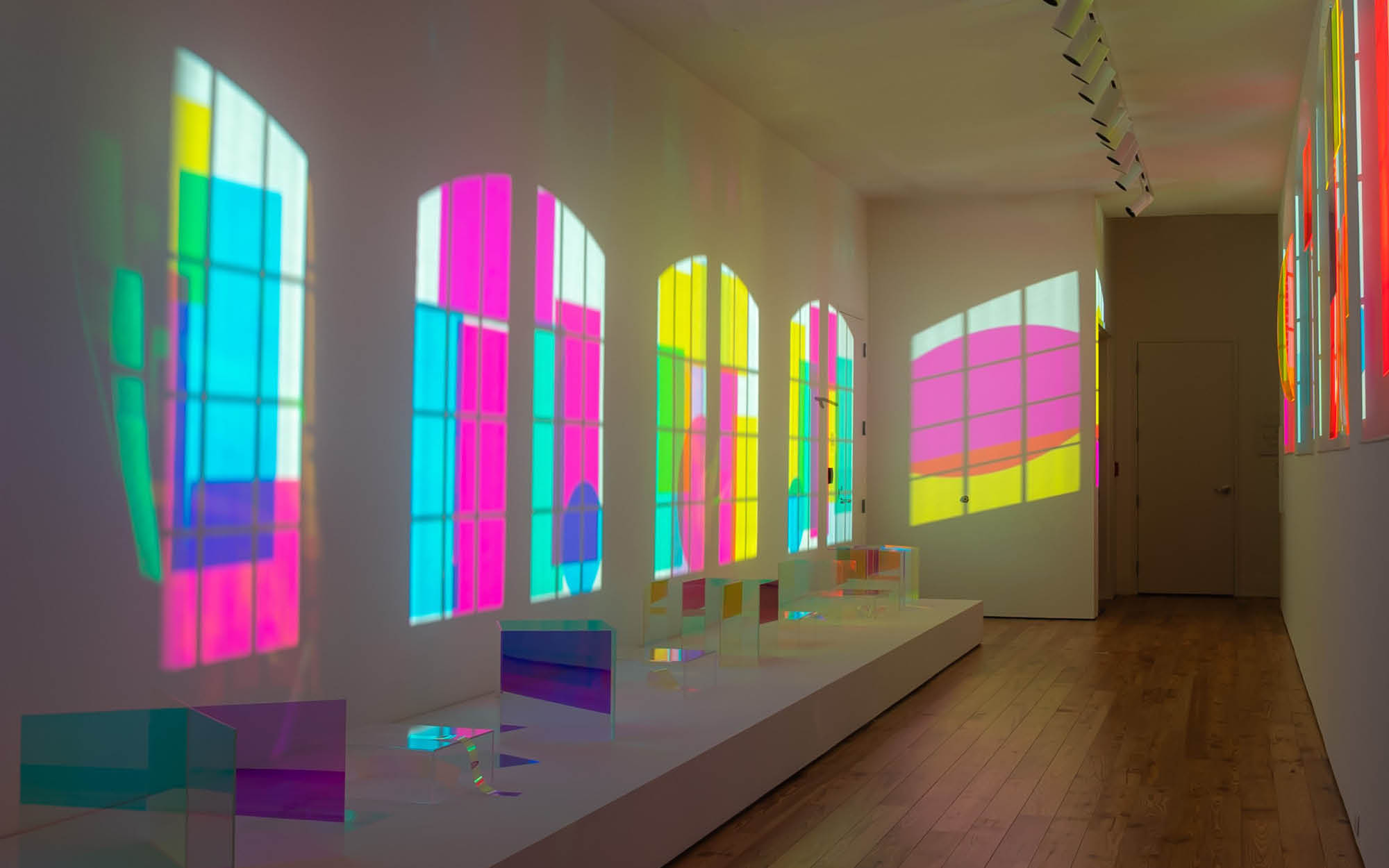 THIS IS WHAT HAPPENED: ART SINCE THE 60s The 90s Part I Photography & Identity
ARTIST TALK Odili Donald Odita
THE MEMORY PROJECT
Dr. Thomas W. (Bill) Clyburn, PH.D.
IN CONVERSATION Harmony Hammond and Jessica Bell Brown
THIS IS WHAT HAPPENED: ART SINCE THE 60s The 90s Part II Relational Aesthetics & Immersive Installation
THIS IS WHAT HAPPENED: ART SINCE THE 60s Conclusion & Discussion
MASTER CLASS – THE ART MARKET What's Up with that Banana, Anyway?
SCHOOL OF THOUGHT Franklin Sirmans
FILM SCREENING The Last Green Thread
ARTIST TALK Jennifer Packer
PERFORMANCE The Shock of the New
ARTIST TALK Leah Rosenberg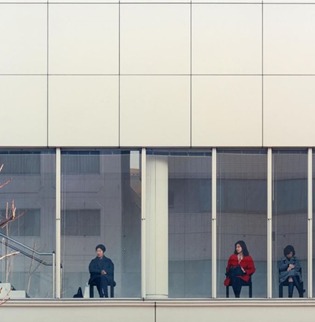 THIS IS WHAT HAPPENED: ART SINCE THE 60s
The 90s Part I Photography & Identity
Members $10
Not-yet Members $20
Our preferred medium of verisimilitude can't help but form a relationship to our sense of self. See how these twinned practices intersected in the 90s.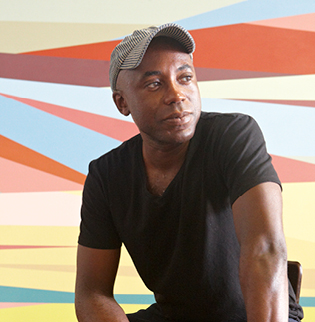 Members $10
Not-yet Members $20
Odita's work explores color both in the figurative historical context and sociopolitical sense, integrating hues from past personal experiences. Odita writes, "Color in itself has the possibility of mirroring the complexity of the world as much as it has the potential for being distinct. I explore in the paintings a metaphoric ability to address the human condition through pattern, structure and design, as well as for its possibility to trigger memory." Come hear Odita speak about his process, as he shares insight into the creation of our site-specific installation Force Field, on view in the Jan Schmidt Loggia.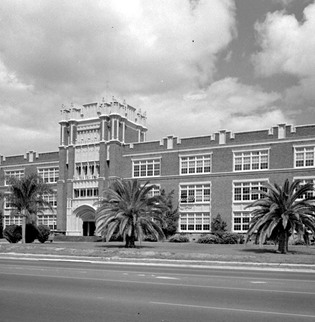 Let's Talk : Dr. Thomas W. (Bill) Clyburn, PH.D.
Members $10
Not-yet Members $20
In 1954, Brown v. Board of Education of Topeka, 347 U.S. 483, was a landmark decision of the U.S. Supreme Court which ruled that U.S. state laws establishing racially segregated public schools as unconstitutional. Yet it took nine years for Sarasota High School to be integrated. Dr. Thomas Clyburn was one of two students to integrate the all-white institution. Dr. Clyburn will share his story about his experience during this period, and then he and the Museum's Director of Public Engagement, Michele Parchment, will sit down in conversation to further unpack this complex period in our nation's history and how it played out here in the Elliott building.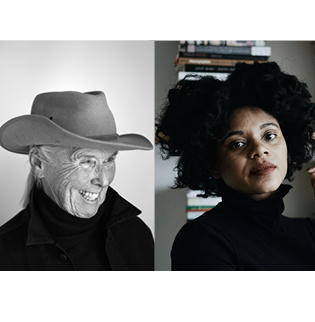 In Conversation: Harmony Hammond and Jessica Bell Brown
Members $10
Not-yet Members $20
Harmony Hammond is a pivotal figure in the feminist art movement of the early 1970s. Combining gender politics with Post-Minimalist concerns of materials and process, her work explores social abstraction using an array of compellingly diverse materials. Her practice occupies liminal space, challenging conventional "art versus craft" and "painting versus sculpture" distinctions. Jessica Bell Brown was recently appointed Associate Curator of Contemporary Art at the Baltimore Museum of Art. Previously, she served as consulting curator for the Gracie Mansion Conservancy and was a Research Fellow at The Museum of Modern Art, where she co-founded #ArtSpeaks, a quarterly series of museum-wide gallery talks.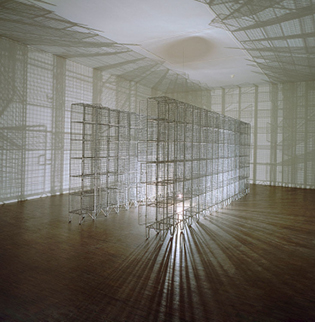 THIS IS WHAT HAPPENED: ART SINCE THE 60s
The 90s Part II Relational Aesthetics & Immersive Installation
Members $10
Not-yet Members $20
VR before VR. The Real Real. Life as art. Art as life. The presentation of self in everyday life. What is theatre, what is performance, what is living, what is a set, what is a sculpture?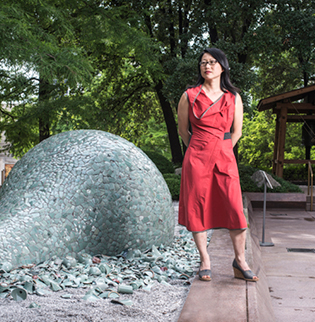 Members $10
Not-yet Members $20
Shin is known for her monumental installations that transform everyday objects into elegant expressions of identity and community. For each project, she amasses vast collections of a particular object which then become the materials for her conceptually rich sculptures, videos, and site-specific installations. Shin currently has three works on view at the Museum, each relating in different ways to the tradition of celadon ceramics in Korea. From the connoisseurship required of this high specialized, color-specific craft, to metaphors of Korean diaspora, to historic and contemporary views on gender roles, come hear her speak about the multifaceted meaning behind each celadon work.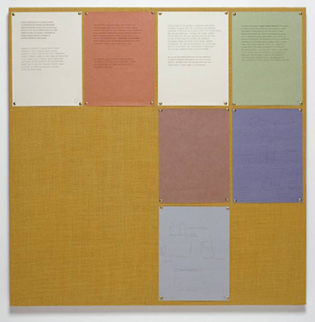 THIS IS WHAT HAPPENED: ART SINCE THE 60s
Members $10
Not-yet Members $20
This session will recap the previous 14 talks. If you missed them, this will be a fun "speed art history" session!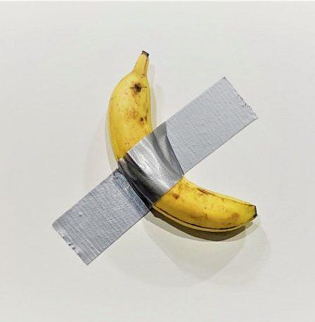 MASTER CLASS - THE ART MARKET: What's Up with that Banana, Anyway?
Tuesday 14 April 10 am – 12 pm
Members $75
Not-yet Members $100
This season's Master Class focuses on the art market. How is the art market like other markets? How is it different? What do we mean when we talk about value? What are we actually buying when we acquire a work of art? What does it mean to "own" art? Enjoy a lively discussion about all this and more (and yes, we will address the banana…)

Master class includes light refreshments and materials.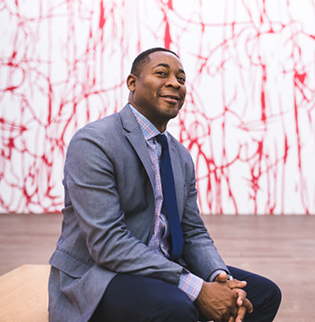 Members $10
Not-yet Members $20
Join us for a conversation with Franklin Sirmans, Executive Director of the Pérez Art Museum, and Sarasota Art Museum's Executive Director, Anne-Marie Russell, about the state of contemporary art museums and the challenges we face today in terms of shifting societal expectations. Relative to the art museum, how can we maintain scrutiny, accountability, and decolonization efforts in the face of a rapidly shifting world on the global and local scale?
Franklin Sirmans has been the director of the Pérez Art Museum, Miami since 2015. Previously serving as the curator of contemporary art at the Los Angeles County Museum of Art, Sirmans has an extensive background in the fields of art criticism, curating, and writing.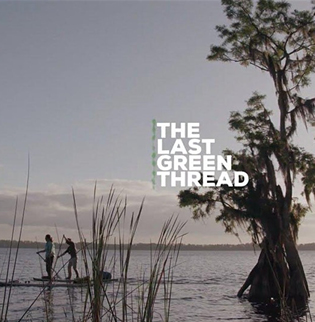 Members $10
Not-yet Members $20
On a narrow path through Florida's Everglades Headwaters, three friends embark on a journey to survey a fragile wilderness corridor before it disappears forever. Amidst a backdrop of massive development and population growth, their expedition documents the vitality and connectedness of an ecosystem in a state of rapid transformation. Mother nature may be resilient, but when the last green thread is stretched to the breaking point, can we summon the courage and resourcefulness to change course?
Join us for a screening of The Last Green Thread followed by a discussion with conservationist and subject of the film, Mallory Dimmitt of Florida Wildlife Corridor.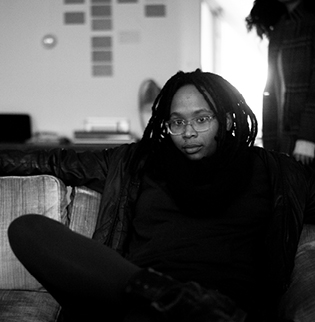 The Work and Influences of Jennifer Packer
Free
Registration required
2020 Hermitage Greenfield Prize Winner Jennifer Packer will speak about her life and work as an artist, followed by a conversation with Greenfield Prize Jury Chair Valerie Cassel Oliver, curator of Modern and Contemporary art at the Virginia Museum of Fine Arts.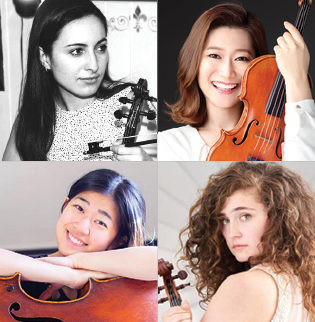 Members $10
Not-yet Members $20
All art was once contemporary. Come listen and learn about how these groundbreaking works of art were first received.
Presented in partnership with The Perlman Music Program/Suncoast
Sponsored by Williams Parker Attorneys At Law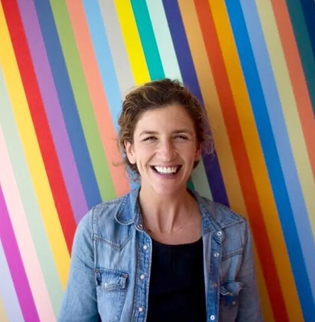 Members $10
Not-yet Members $20
Based in San Francisco, Rosenberg's art spans painting, installation, sculpture, printmaking, and food, while focusing on the role of color in our lives and its emotional and psychological impact. She has done a number of site-specific installations in which she mines the local landscape for inspirational colors, then incorporates them into lively designs that respond to the architecture of the site. Come hear her speak about 28 Colors (Sarasota, FL), currently installed in our Museum lobby and stairwell, and find out which Sarasota colors captured her curiosity!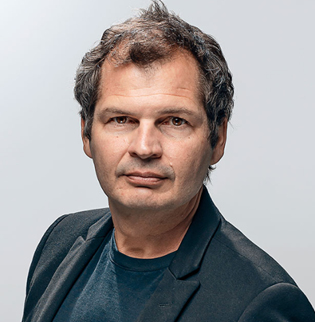 Architecture in the Anthropocene
Members $10
Not-yet Members $20
Architect Max Strang will discuss his visionary "paper project," Orlampa, a dystopian blueprint for coastal Floridians to respond with when the seas rise and push us inland.
This talk is part of the Museum's Architecture in the Anthropocene initiative. The Architecture in the Anthropocene series asks a simple question: In a world of shifting climate trends, environmental stress that drives humans to migrate and relocate, and radical new technologies that are blurring the boundaries of organic and machine, how should we be building? Or, perhaps, should we be building? What futures should we prepare for? What materials should we be constructing with? This series will investigate how we are prepared, or not, for our era.
Click below to see a list of our previous happenings.