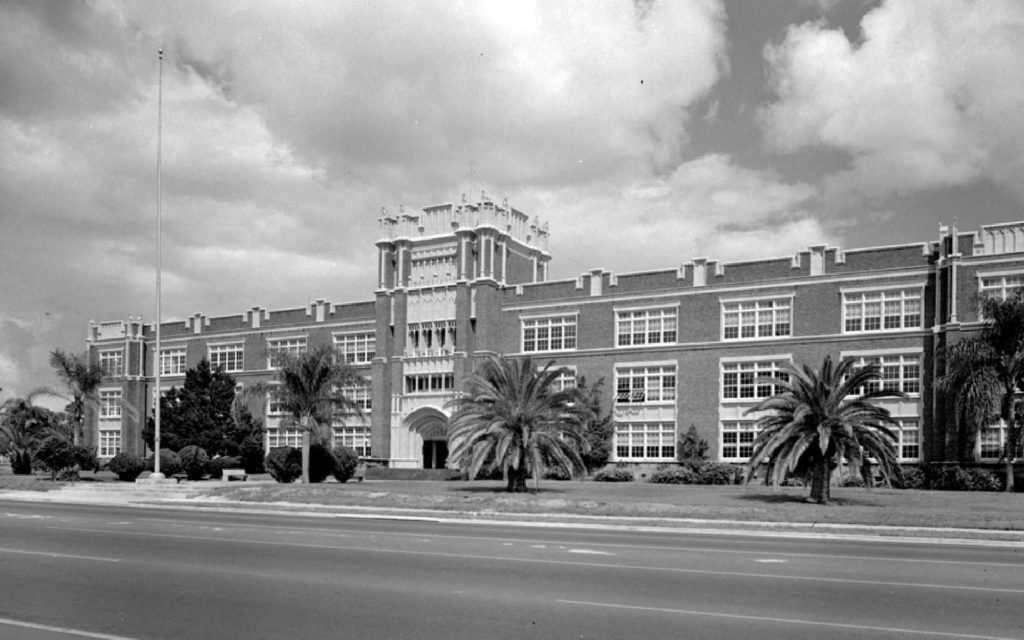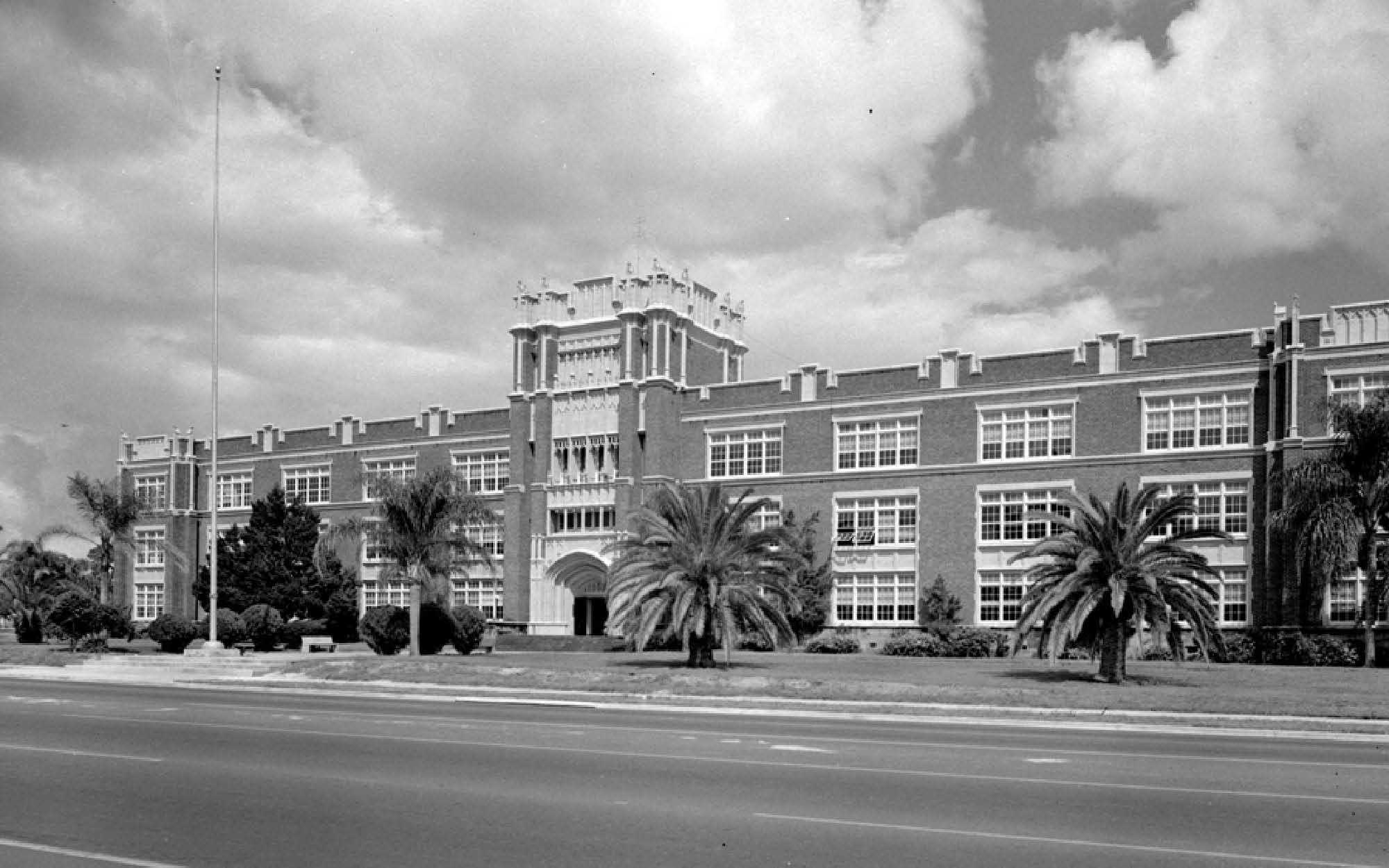 Museum Advisory Committee
Dean Eisner, Chair
Larry Thompson, President, Ringling College of Art + Design, ex officio
Anne-Marie Russell, Executive Director and Chief Curator, ex officio
Ravindranath Akhoury
Warren Colbert
Elaine Crouse
Ariane Dart
Linda Dickinson
Liz Dimmitt
Robert A. Essner
Michael Klein
Tom Koski
Flora Major
Jean Martin
Frank Martucci
Mary Ann Meyer
George Miles
Rosemary Oberndorf
Lois Stulberg
John Suhler
The Sarasota Art Museum is a catalyst for appreciation and understanding of the art of our time. As a platform for education, exposure and experimentation, the Museum inspires new ideas and new ways of being through an endless rotation of transformative, relevant, and pioneering exhibitions and programs designed to elevate and empower all by cultivating discerning visual thinkers and ethical citizens.
In 2003, a group of 13 forward-thinking Sarasotans came together to further their goal of enhancing Sarasota's rich cultural landscape with a contemporary art museum. After a two-year dialogue with area arts, educational, and community leaders, the Sarasota Art Museum partnered with Ringling College of Art + Design to transform the historic Sarasota High School into an art museum and visual arts educational center.
As the region's first museum dedicated to contemporary art, the Museum offers visitors a place to see thought-provoking, boundary-pushing exhibitions and participate in dynamic educational programming with global thought leaders. The facility is a resource for learning about global art discourse and deepening appreciation for 20th and 21st century art and artists through exhibition gallery spaces, an auditorium, an outdoor sculpture garden, a bistro, retail store, and extensive grounds for performance, happenings, sculpture, site-specific and site-responsive installations, movement classes, and gatherings. The Sarasota Art Museum is an ideal "third space" for friends and family from the community, the region, and around the world to gather, learn, be inspired, and experience the power of art to transform society.