In 2017, a bricklayer was working on south façade of the 1926 Elliott building. As he swiped a trowel of mortar, brick in hand, poised to place, he paused, turned to Geran Harris of Willis Smith Construction and said "You know Geran, 100 years ago, guys just like us first laid these bricks."
That simple, yet movingly profound acknowledgement set this project in motion.
Building a new art museum involves thousands of people. Some of those people's names will be on brass plaques and some names will grace galleries and lobby walls. The names of others will be in archives and files and rosters and press clippings. But there is a group of people who were integral in physically reshaping the historic Sarasota High School—the construction workers. Their skills, experience, expertise, training, intelligence, ingenuity, tradecraft and work ethic all come together in the hands that laid the brick, sawn the lumber, welded the steel, and ran the lines.
The Museum commissioned SHS alumna Barbara Banks to celebrate and memorialize the workers. Banks is an accomplished photographer, whose creative path was forged at the historic Sarasota High School, where she studied under H.O. Davis, an artist and educator who inspired countless students at the high school. She was the ideal creative partner for this project.
Barbara Banks' exquisite portrait photographs of the individuals who lent their talents to remake the building celebrate a class of people who often remain invisible. Banks' project, Worker, seeks to make visible the invisible, to put a face to the labor that resulted in the Museum.
"Because these shoots took place on site day-after-day over many months, an intimate bond was created, as I would repeatedly observe individuals who were deeply engaged in their work. This alone was fascinating – like entering the sacred space of an artist's studio. When we spoke about their particular art and trade, and the fact that their portrait would be a permanent part of an art museum, they lit up. Faces and body language revealed a sense of surprise, shifting to pride – eyes would widen to a "smile," body language opened – conveying an unspoken sense of honor. Many verbalized gratitude for being "seen," as they live with being overlooked, invisible. These incredible and memorable moments were and continue to be celebratory."
– Barbara Banks
This project comes at an interesting time in the economic history of the United States, and the history of labor globally. We are on the cusp of a seismic shift in labor, as mass automation looms on the horizon. What we see in these photographs—manual labor connecting human beings across millennium—will soon be a rarity, rather than the norm. The craft involved in these trades cannot be replicated by machine, and the micro-decisions and judgments that craft and trade people exhibit in the field—their connoisseurship—will never be replicated by a machine. Millions of years of evolution—the iterative design process—have gone into refining the machine that is the human body. A.I. simply can't compete with human creativity.
Barbara Banks: Worker is presented by The Memory Project, comprised of exhibits, archives, and public programming devoted to preserving, stewarding and interpreting the historic Sarasota High School site.
Photos from the Exhibition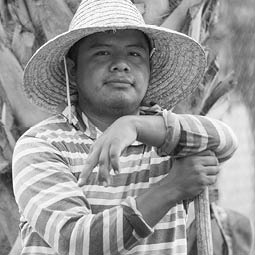 Abel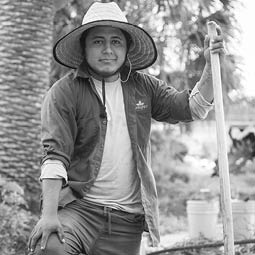 Abel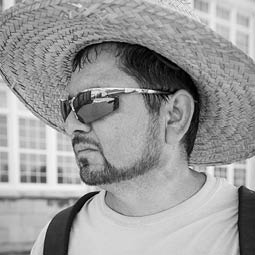 Adan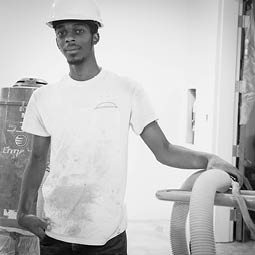 Ahmad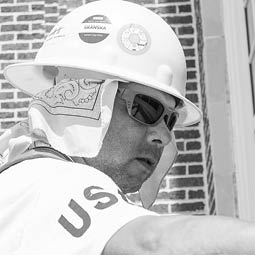 Alex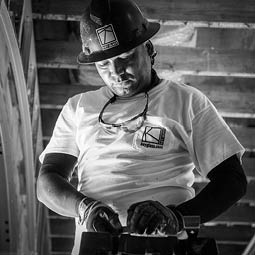 Alexander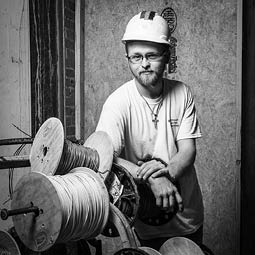 Andrew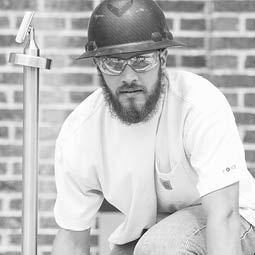 Anthony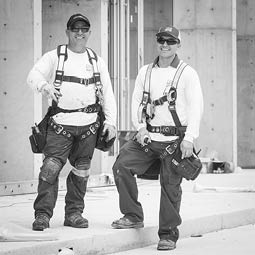 Ariel and Benny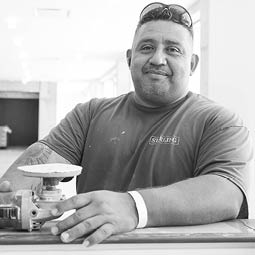 Armando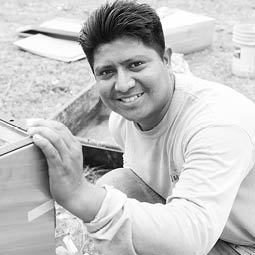 Arturo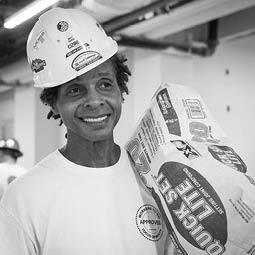 Aubrey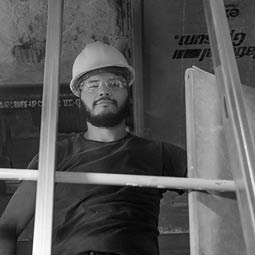 Aud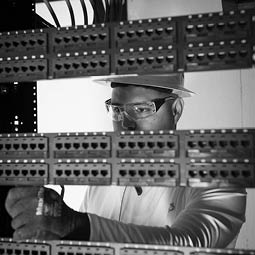 Augustine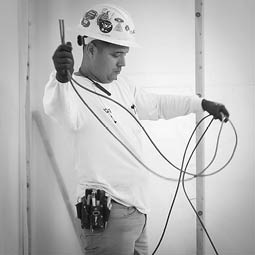 Augustine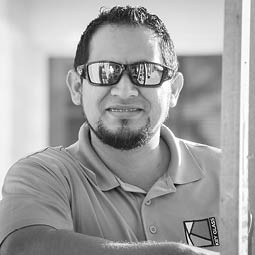 Balthazar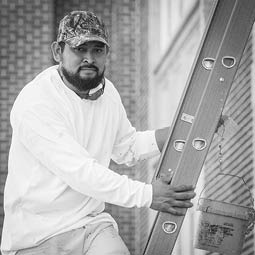 Barnabe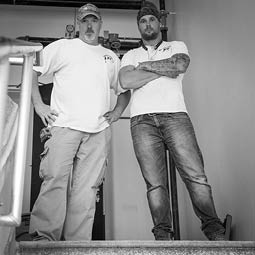 Barry and Bradley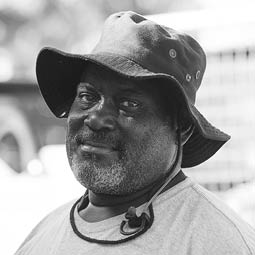 Ben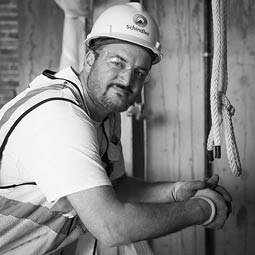 Ben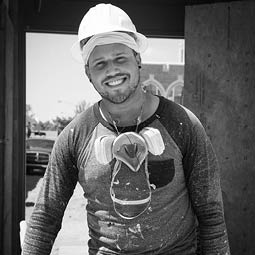 Benjamin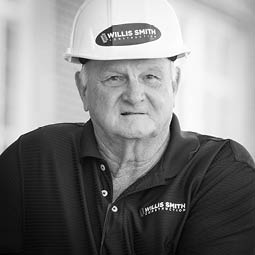 Bill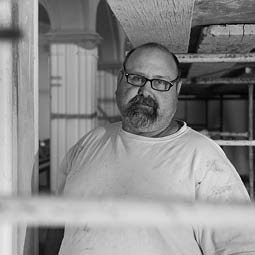 Bill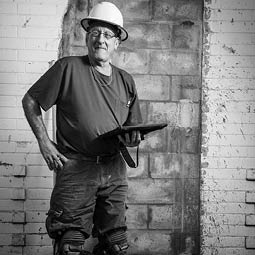 Bill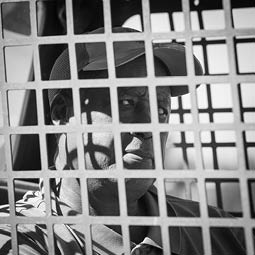 Billy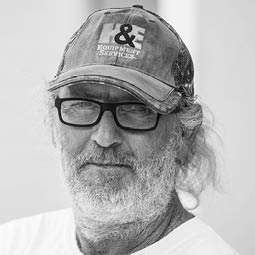 Bobby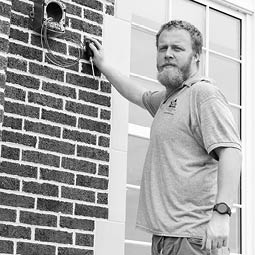 Brandon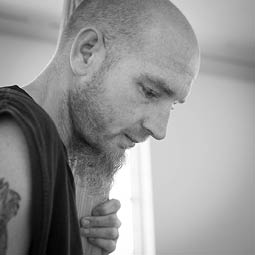 Brian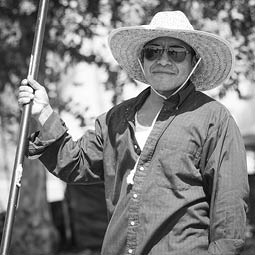 Calino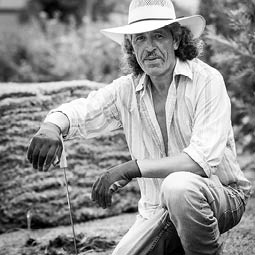 Carno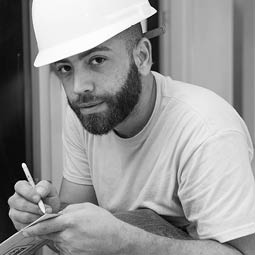 Casimero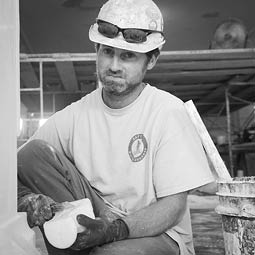 Chris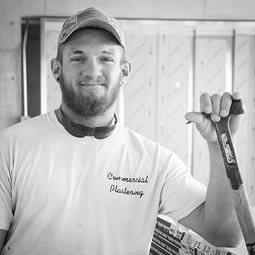 Chris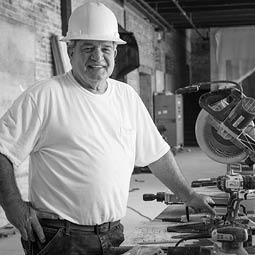 Chris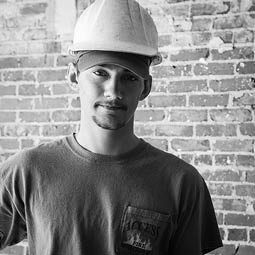 Chris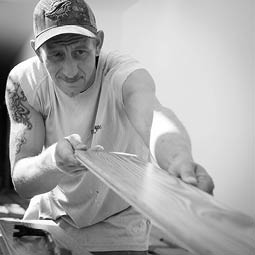 Chris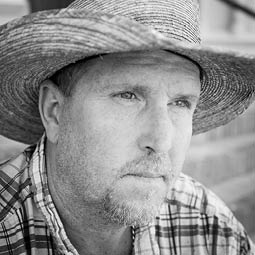 Christopher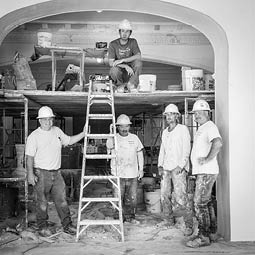 Chris, Travis, Jorge, Jason, and Dennis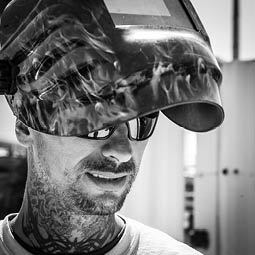 Chuck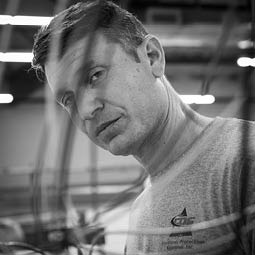 Cody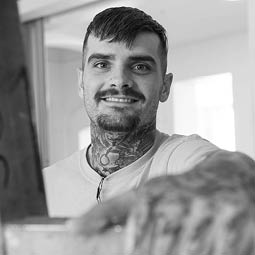 Corey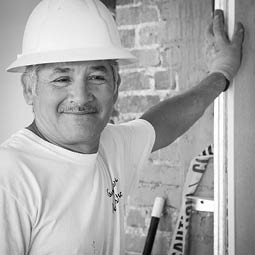 Cornelio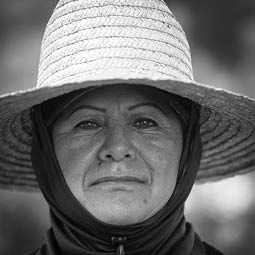 Cristina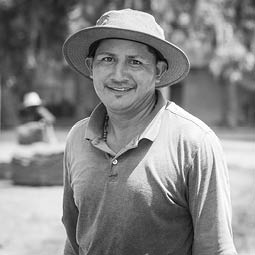 Cruz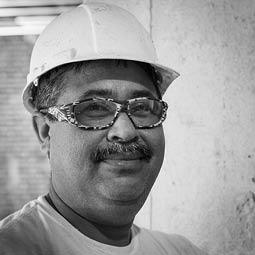 Damian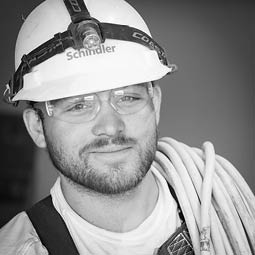 Dan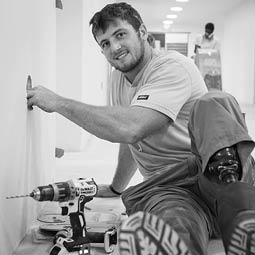 Daniel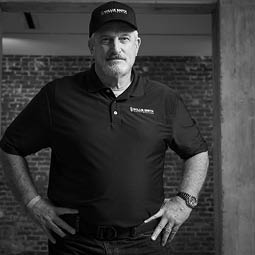 Dave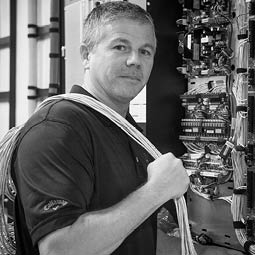 Dave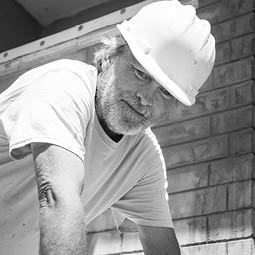 David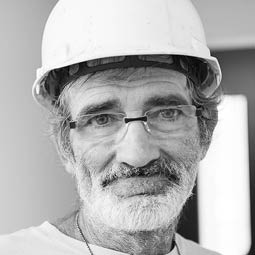 David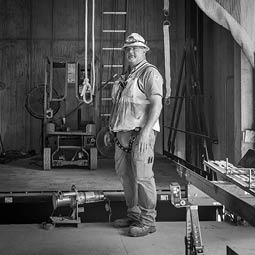 David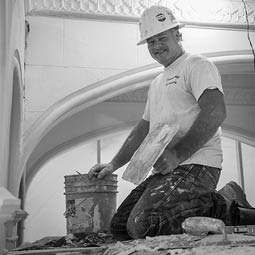 Dennis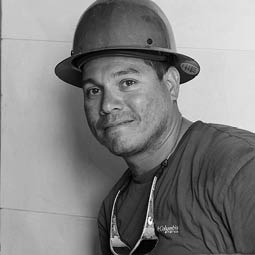 Don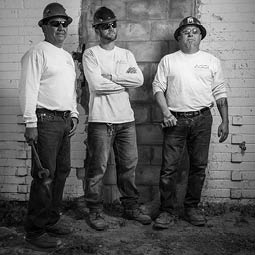 Ed, AJ, and Brad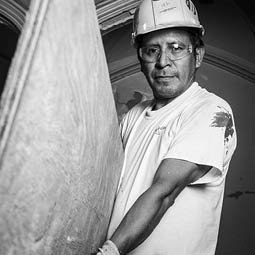 Efiqenio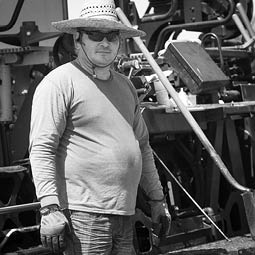 Elisio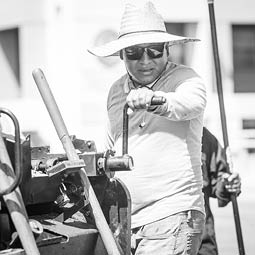 Elmer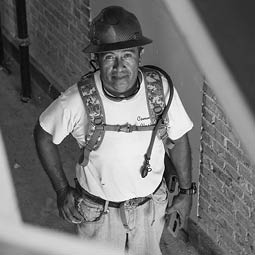 Emelio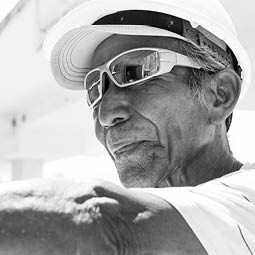 Emilio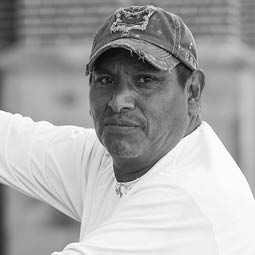 Enrique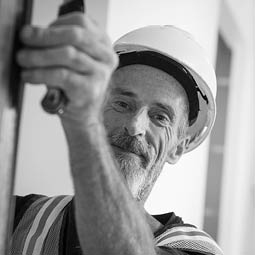 Eugene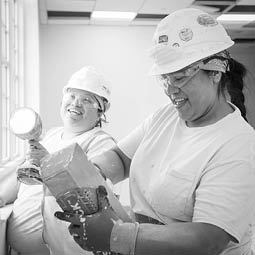 Eunice and Quirina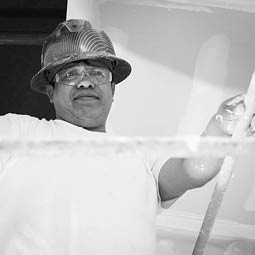 Ezequial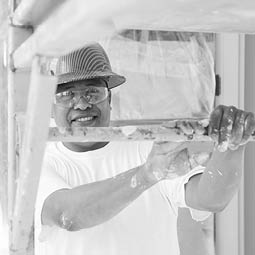 Ezequial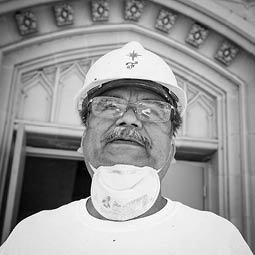 Felipe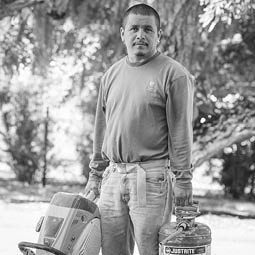 Felipe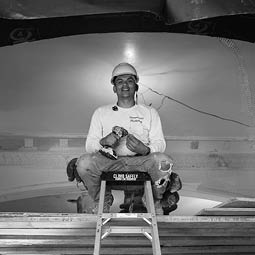 Felipe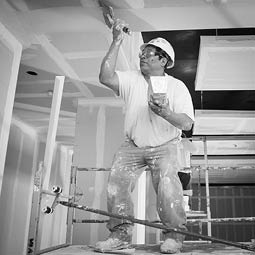 Fernando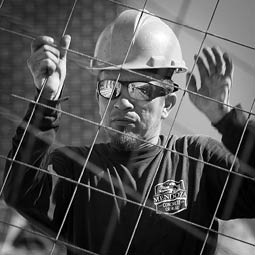 Francisco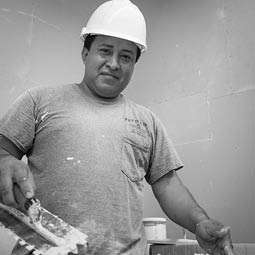 Franklin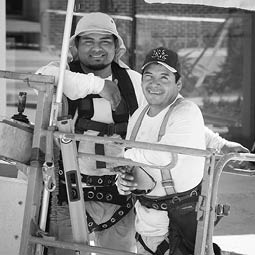 Freddy and Alfredo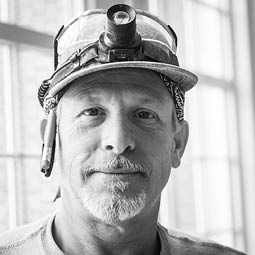 George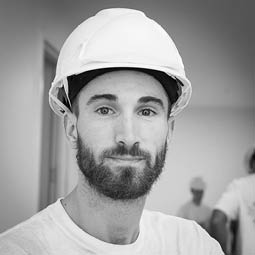 George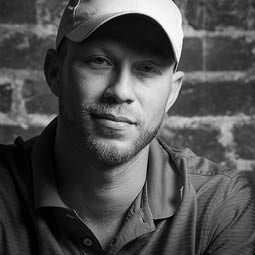 Geran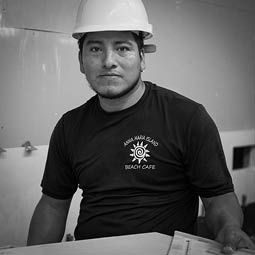 Gilbert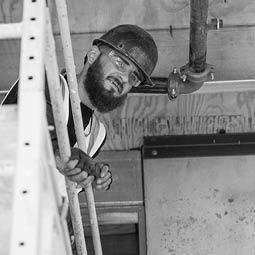 Gilbert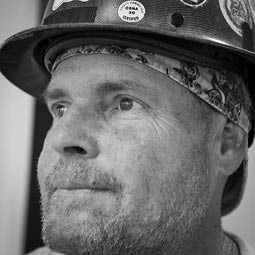 Greg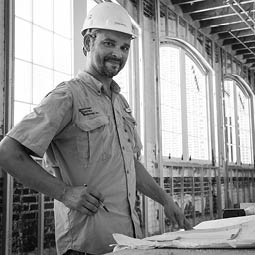 Guillermo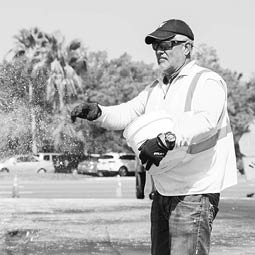 Guillermo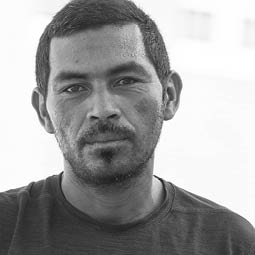 Guri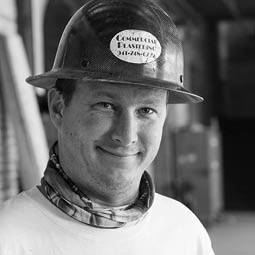 Hank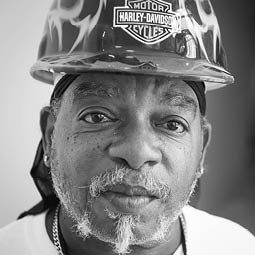 Harry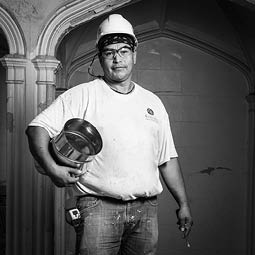 Hector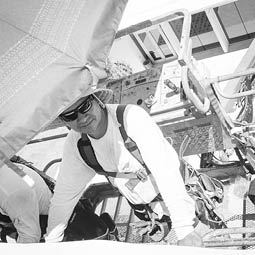 Hector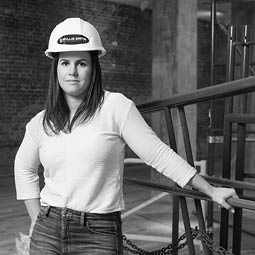 Helena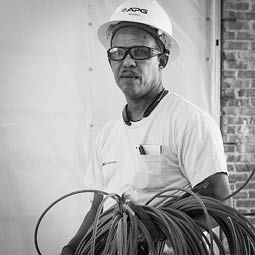 Henzell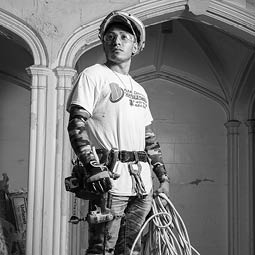 Hugo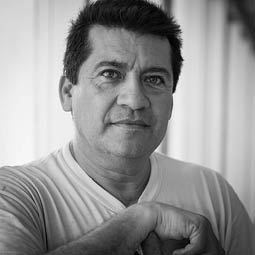 Ivan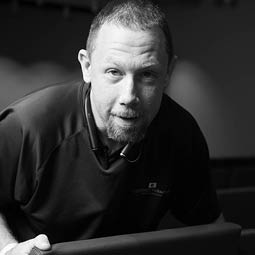 James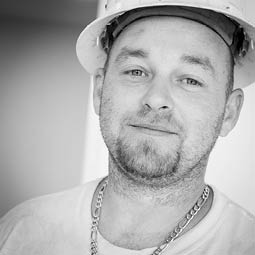 James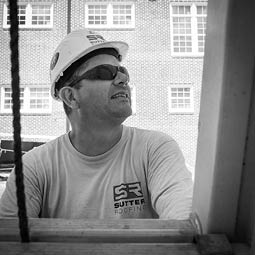 James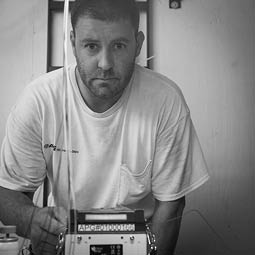 Jason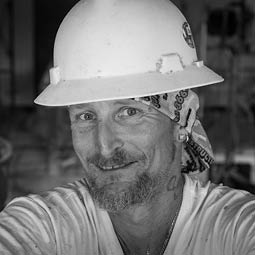 Jason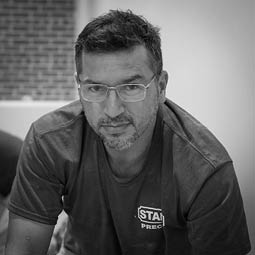 Javier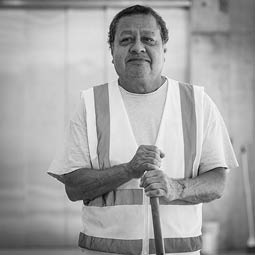 Javier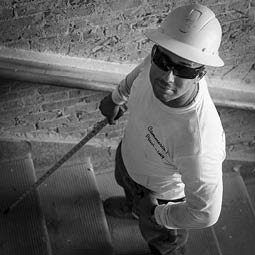 Javier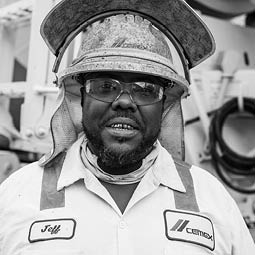 Jeff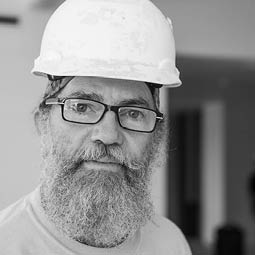 Jeni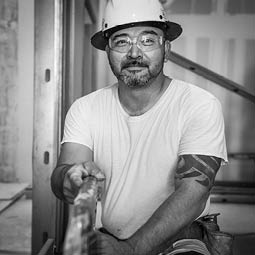 Jesus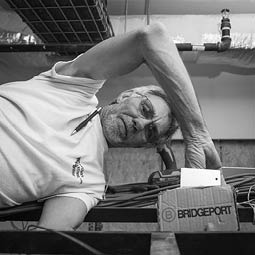 Jimmy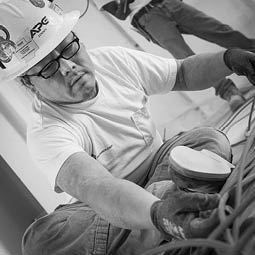 Jimmy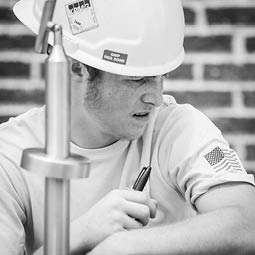 Joe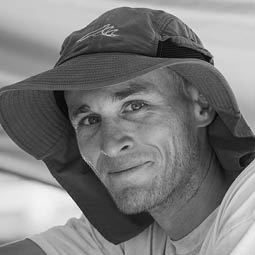 Joe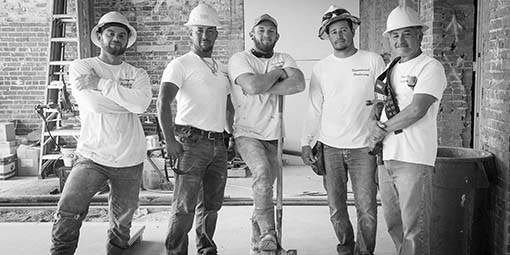 Joe, Javier, Chris, Dennis, and Cornelio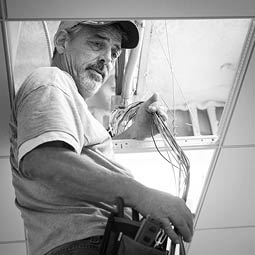 Joe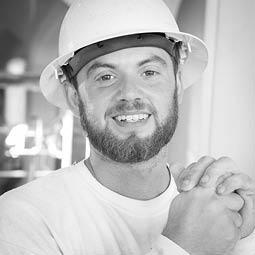 Joe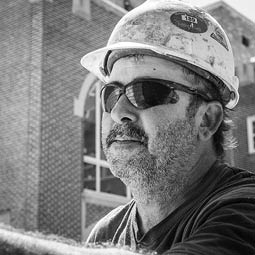 John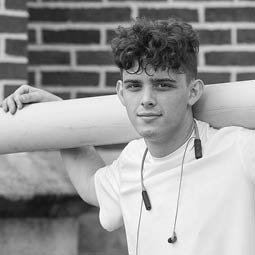 John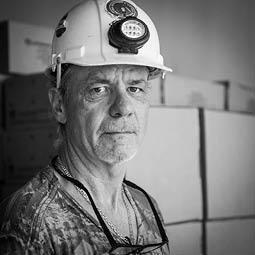 John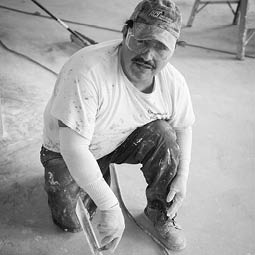 Jorge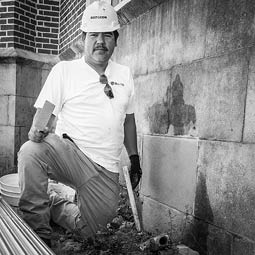 Jose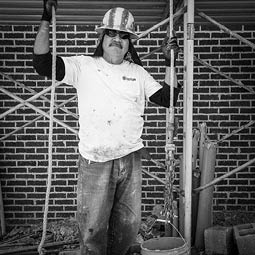 Jose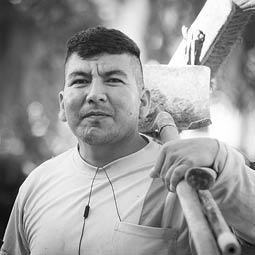 Jose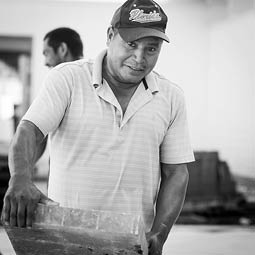 Jose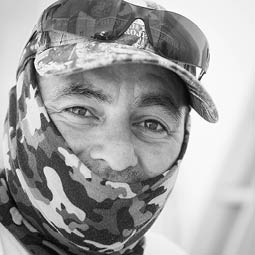 Jose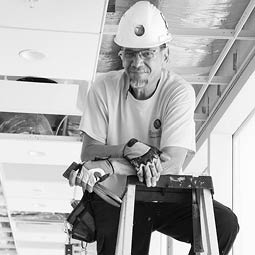 Jose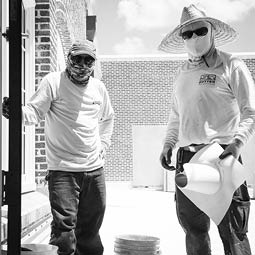 Jose and James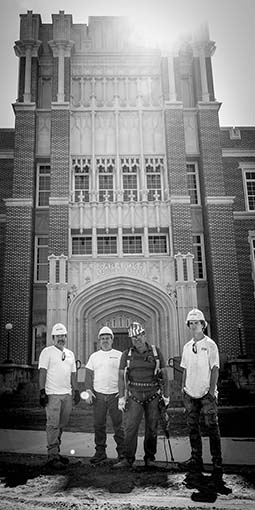 Jose, Jesse, Willy, and Colvyn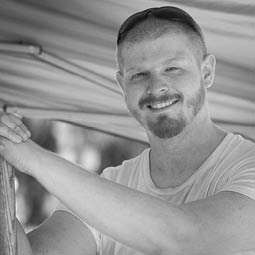 Joshua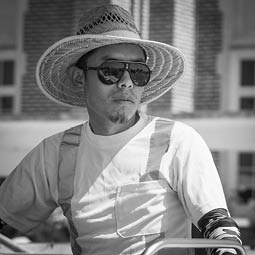 Josias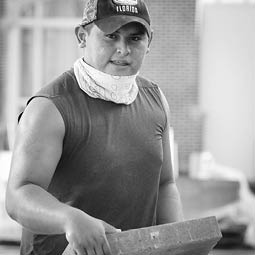 Jovani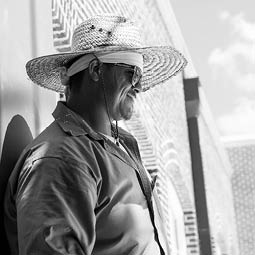 Juan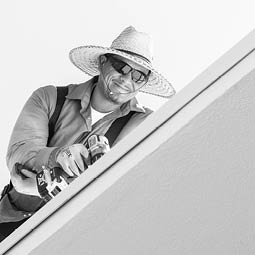 Juan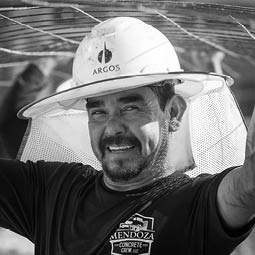 Juan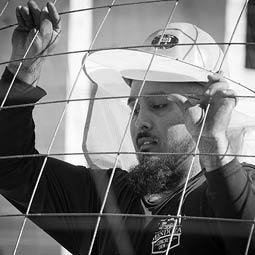 Juan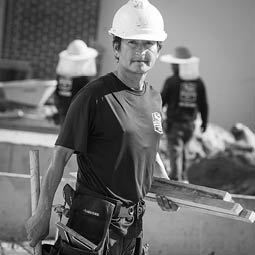 Juan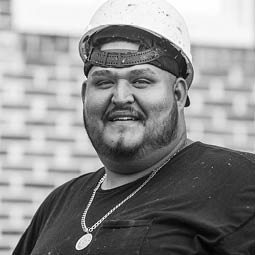 Junior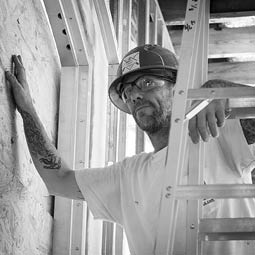 Kirk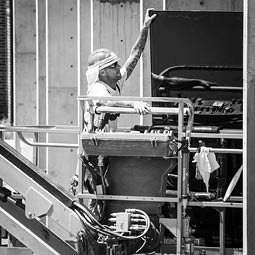 Kurt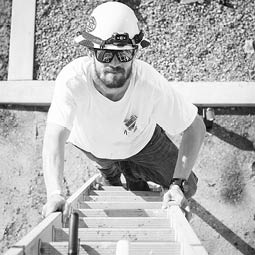 Kyle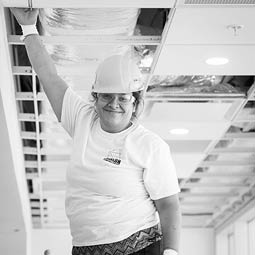 Lilian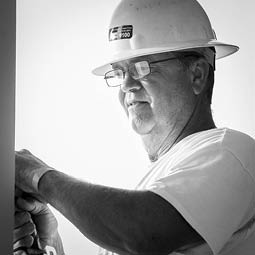 Lindsay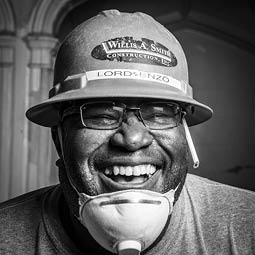 Lorenzo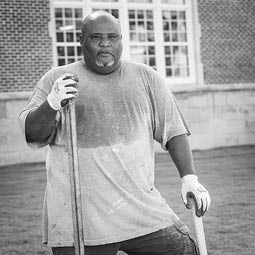 Louis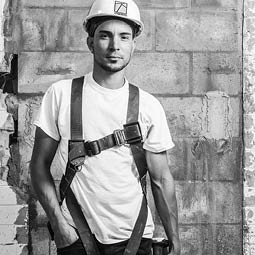 Luis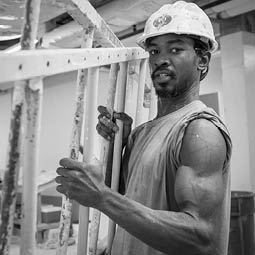 Malachi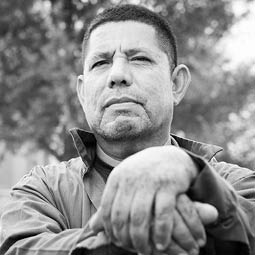 Manuel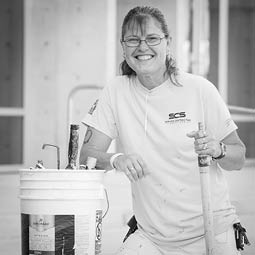 Marie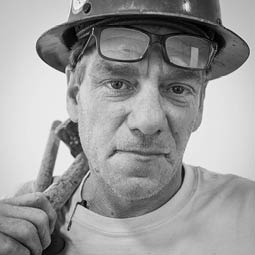 Mark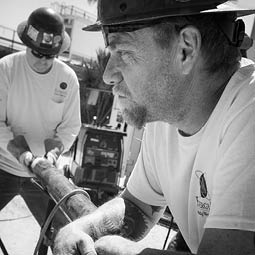 Mark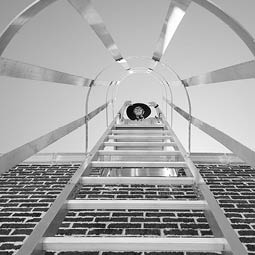 Marshall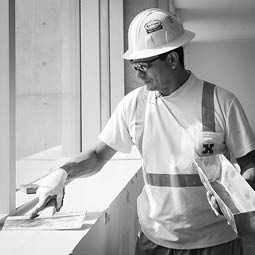 Martin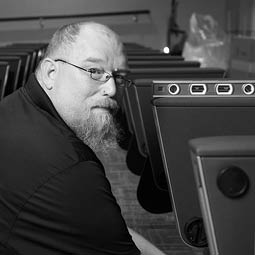 Marty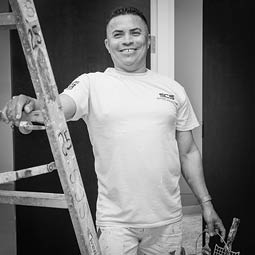 Marvin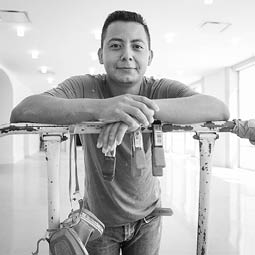 Mauricio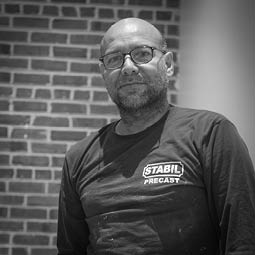 Mauricio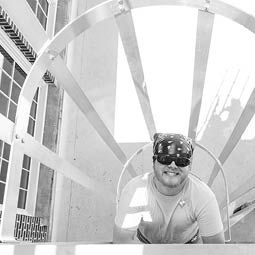 Michael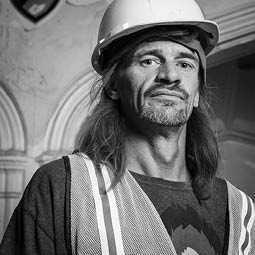 Mick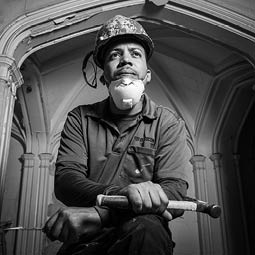 Miguel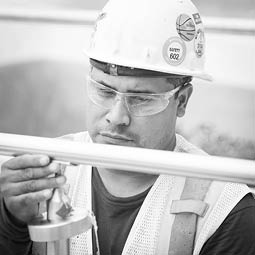 Miguel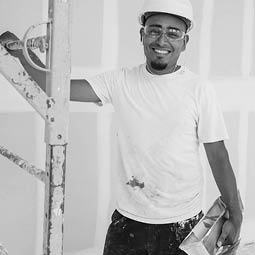 Miguel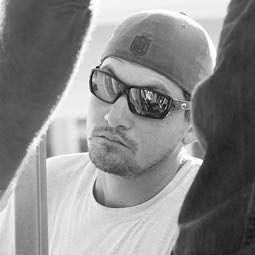 Mike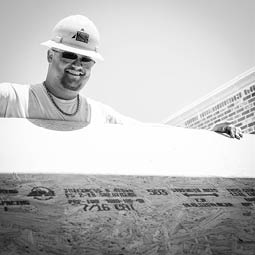 Mike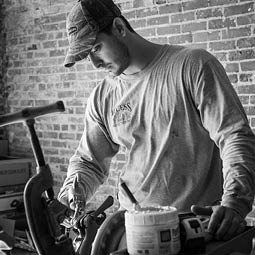 Mike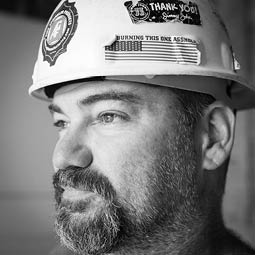 Mike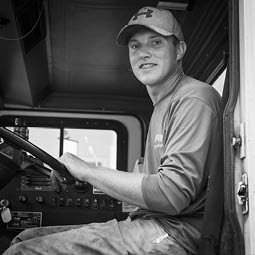 Myron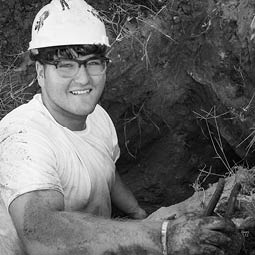 Nathan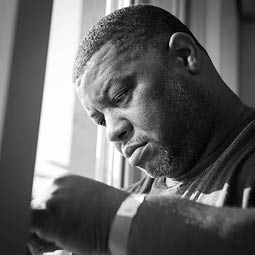 Omar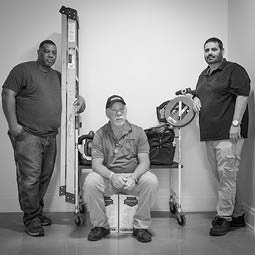 Omar, Gordon, and George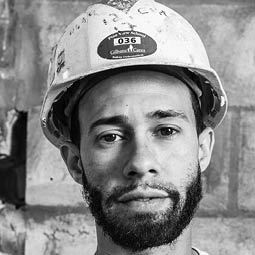 Onex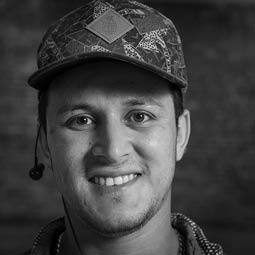 Orle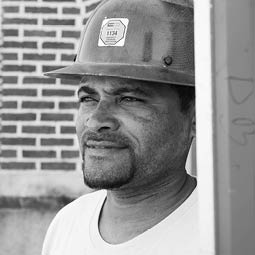 Oscar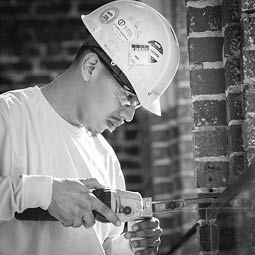 Osman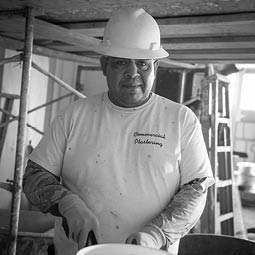 Patricio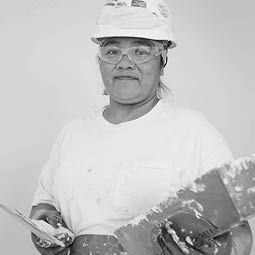 Quirina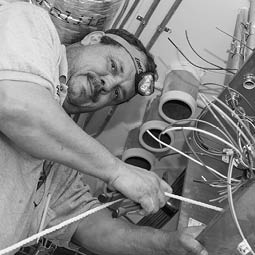 Randy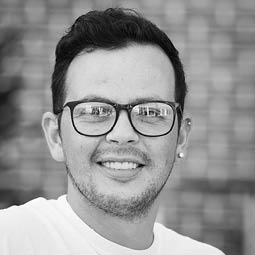 Raphael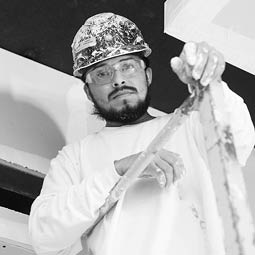 Raul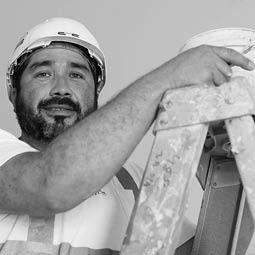 Raul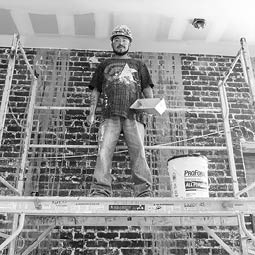 Raul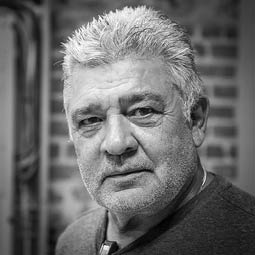 Ricardo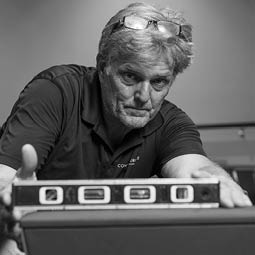 Rick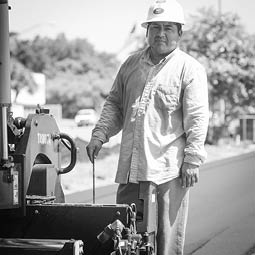 Rocky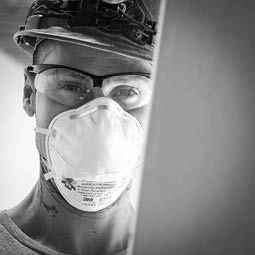 Rogelio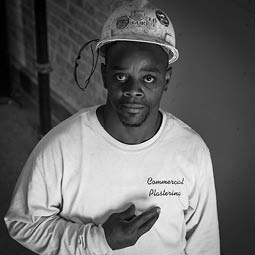 Ronny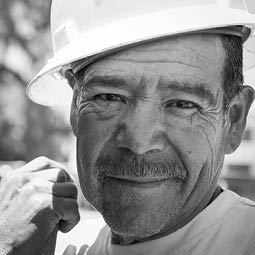 Salvador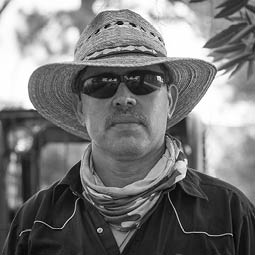 Salvador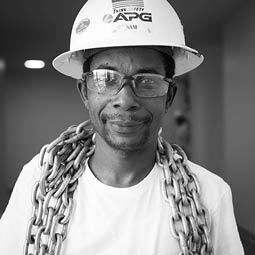 Samual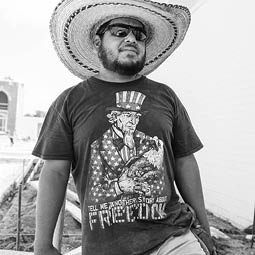 Santos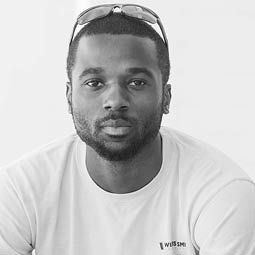 Stacey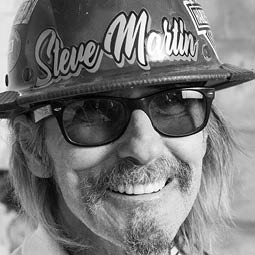 Steve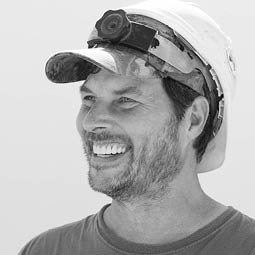 Steve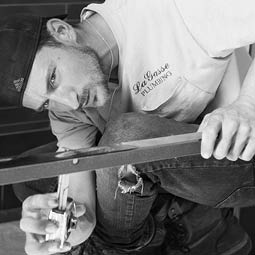 Tim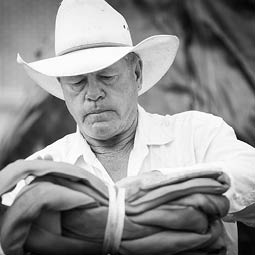 Tom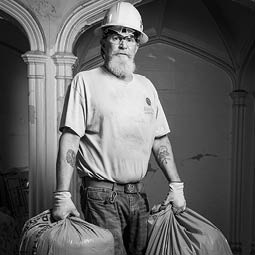 Tony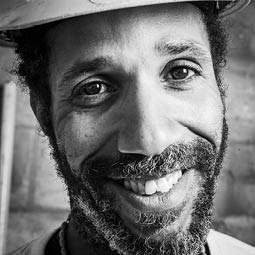 Tony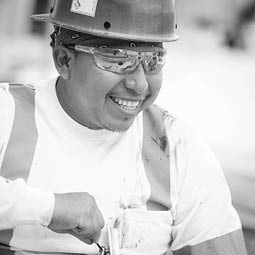 Transito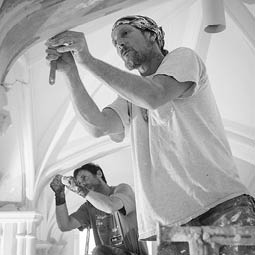 Travis and Jason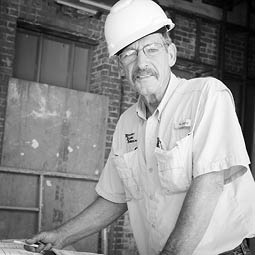 Wayne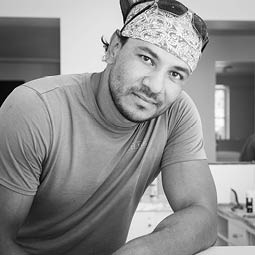 Willy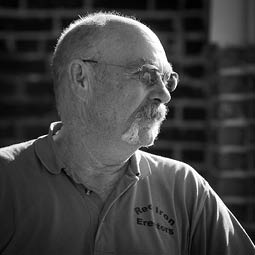 Woodrow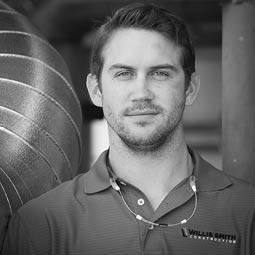 Zack